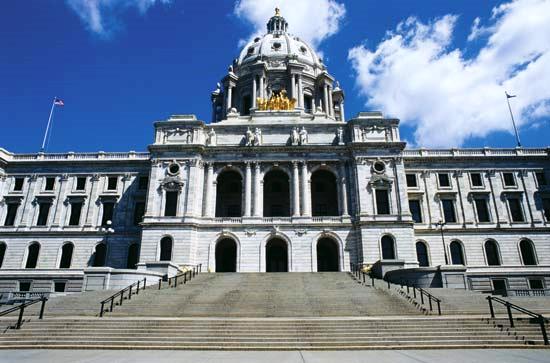 A car owner in Minnesota was told by State Farm Insurance that she was not eligible to make a third-party diminished value claim unless she sold her vehicle to demonstrate that she suffered a loss. A third-party claim is one that is made against another party's insurance company. I referred her to the Minnesota Department of Commerce where I was sure that she would be told that no such "sell your car or take a walk" requirement exists in her state. Or any other state for that matter. Was I surprised when Katherine called to inform me that the requirement did exist. Of course I called the Department to inquire and was told by a representative that the requirement was, indeed, a requirement. "Minnesota residents must actually sell their cars in order to prove the existence and amount of diminished value in that state" is what the examiner told me.
Although a representative from the Minnesota Department of Commerce had now verified the "must sell your car to qualify for diminished value" premise, my instincts told me to dig deeper which I did in an email. Soon afterward I received a call from the Department's senior investigator who expressed his surprise at what I wrote. He assured me that no such requirement exists in Minnesota. He was also surprised that members of his staff were providing Minnesota car owners with false information. How many Minnesotans who have been eligible for third-party diminished value claim compensation over the years have been derailed not only by insurance companies but also by those whose job is to protect consumers, representatives of the state?
Kudos to the Minnesota Department of Commerce investigator who got right to work correcting a grievous error. Meanwhile, in addition to the car owners who have been told by State Farm that their third-party diminished value claims were invalid, it is likely that many people making DV claims against, Allstate, GEICO, Farmers and other insurance companies have also been denied their rights by insurers. The statute of limitations for making claims in Minnesota is six years. If your car was wrecked and repaired as a result of someone else's negligence during this time, you are entitled to be compensated for the value your car lost at the time of the accident, even if you didn't sell your car.
READ CUSTOMER REVIEWS OF THE ST. LUCIE APPRAISAL COMPANY

Click on the payment button above to pay by Credit Card or Paypal. The fee for an Automobile Diminished Value Report is
$275.00. You may also make your Credit Card Payment by telephone, call 772-359-4300.

After making your secure payment please email the body shop estimate or insurance company appraisal to contact@autodiminishedvalue.com
TESLA AND OTHER EXOTIC CAR OWNERS PLEASE CALL FOR RATES.
Service in Minneapolis, Saint Paul, Rochester, Duluth, Bloomington, Brooklyn Park, Plymouth, Saint Cloud, Eagan, West Coon Rapids, Blaine, Burnsville, Eden Prairie, Edina, Lakeville, Maple Grove, Minnetonka, Woodbury and the rest of Minnesota.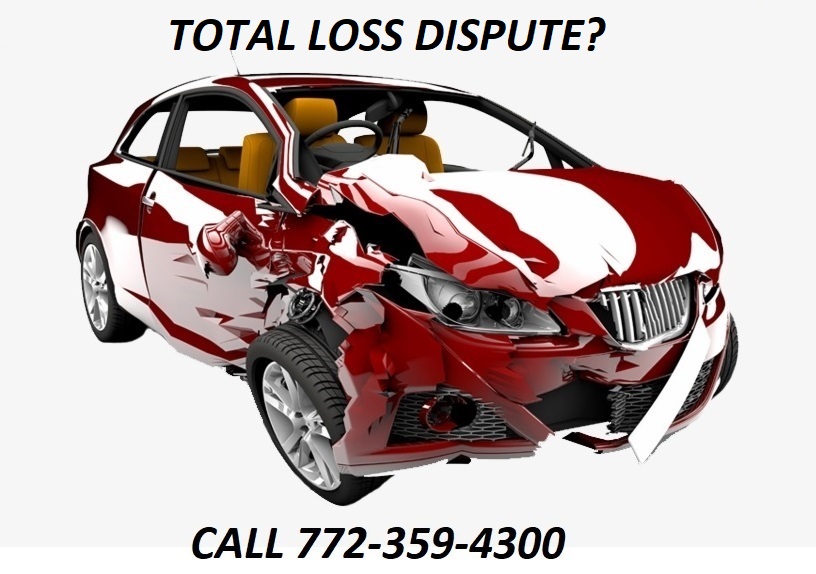 This is an Open Education resource focused on auto diminished value, collective knowledge and the sharing of scholarly content.

MINNESOTADIMINISHEDVALUE.COM and TOTALLOSSDISPUTE.COM are services of The St. Lucie Appraisal Company


READ MORE ARTICLES…